I'm back! It's been a long time since I've posted anything here so I decided to dust it off and see what I can do.
Be prepared for a flood of updates.
~~~~~~~~~~~~~~~~~~~~~~~~~~~~~~~~~~~~~~~~~~~~~~~~
Also, COMMISSIONS ARE OPEN!

Here are the stats:
I DO NOT accept Deviantart points.
Payment is USD through Paypal only.
I will refuse a commission if it is something that I'm not willing to draw. Keep it clean, folks.
Please message me if interested. I will then give you my email for further discussion and Paypal payment.
Here are the rates:
Sketches- $15. Example 1. Example 2. Example 3. These can be either traditional or digital, whichever you prefer. If you'd like it inked, that will add an additional $3.
Flat Color- $20. Example 1. Example 2. Example 3.
Cel-Shade- $25-$30. Example 1. Example 2. Example 3. The pricing depends on the complexity of the character being shaded.
Digital Paintings- $35-$50. Example 1. Example 2. Example 3. Again, pricing depends on complexity of the piece.
Please note that additional characters will be $5 extra for each character.
Backgrounds will cost extra as well. Just message me the background you'd like in the piece and we can discuss a fair price to add to the commission cost.
If there is anything that you see in my gallery that isn't in the list or that you have questions about, please message me! We can discuss options.
Thanks, everyone!
~~~~~~~~~~~~~~~~~~~~~~~~~~~~~~~~~~~~~~~~~~~~~~~~

ALSO also, I opened an Etsy shop! I'll be selling cell phone charms on there. The first in my Dinosaur Breakfast series is up with my Tywafflesaurus Rex charm.
Check it out!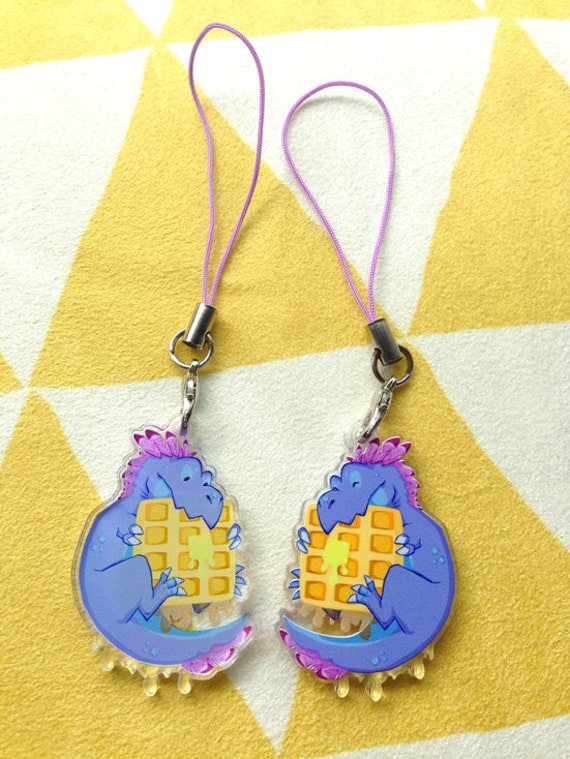 ~~~~~~~~~~~~~~~~~~~~~~~~~~~~~~~~~~~~~~~~~~~~~~~~
Tumblr: www.claire-sketches.tumblr.com
Instagram: @storysafari